Lakshyaraj Singh Mewar, the Prince of Udaipur is a big automobile fanatic. The Mewar family owns some of the rarest vintage cars in India and were one of the first ones to open a car museum in India 20 years ago. Lakshyaraj Singh owns several exotic cars but he has a special connection with the Mahindra vehicles, especially the Thar. Last year, Anand Mahindra handed the keys to a brand-new Thar 700 to the prince of Udaipur and recently, he took a test drive of the all-new Thar and gave his views on the car.
The all-new Mahindra Thar is a great leap over the last-generation model. The SUV has been appreciated by everyone who has driven it and for sure it has become the talk of the town, especially among the enthusiasts who wanted the Thar as a daily car.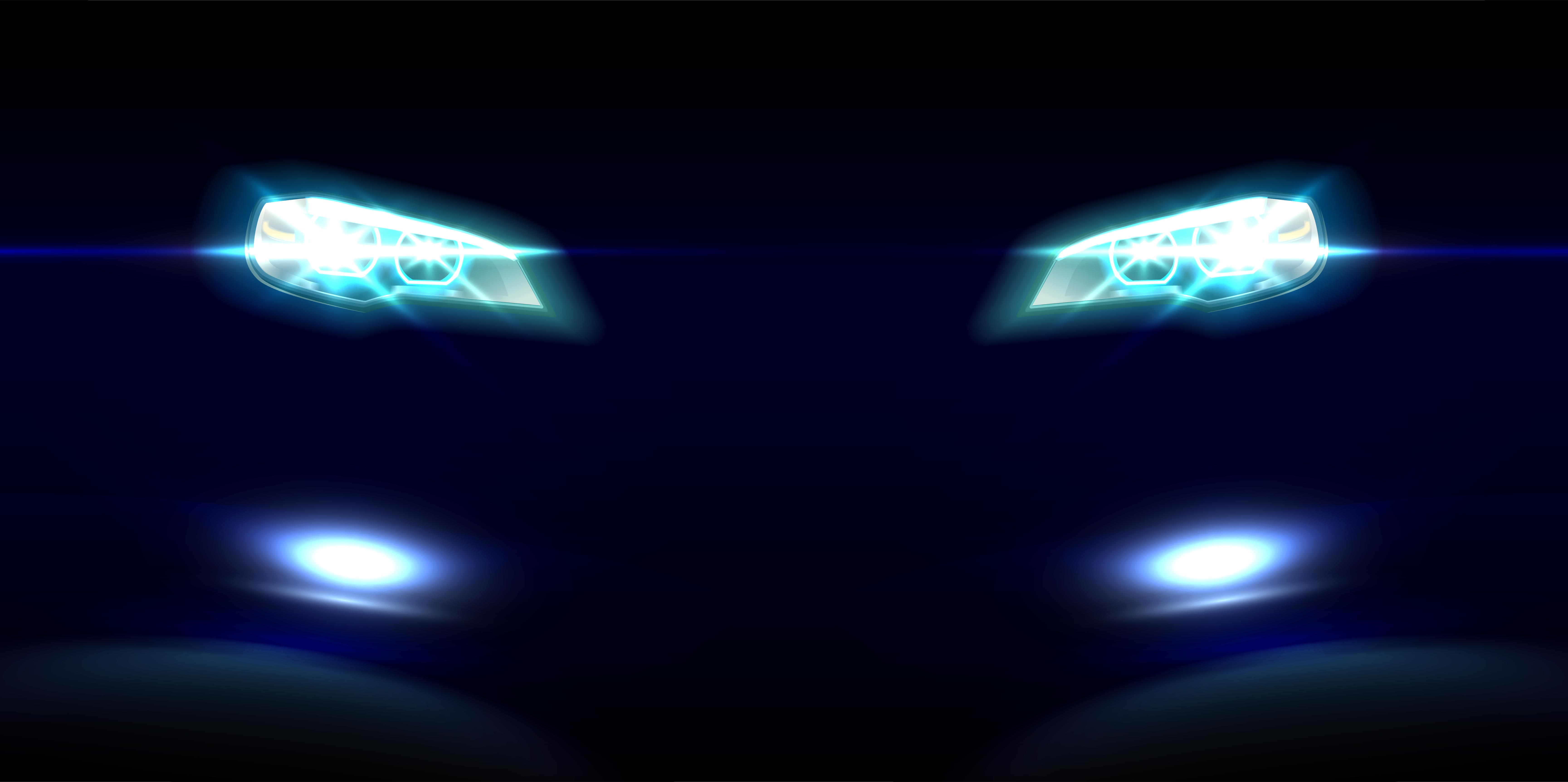 Also read: Buying a pre-owned Mahindra Thar is better than buying a new one: 5 reasons
In the video on the official channel of Lakshyaraj Singh Mewar, he says that he loved the vehicle and congratulated Team Mahindra on bringing a new made-in-India vehicle. He also said that he will not compare the all-new Thar will the older one but he loves the fact that the vehicle is made in India.
The garage of the prince is full of vintage exotics and modern classics like a Rolls Royce Ghost. He received the delivery of the Ghost way back in 2012 and the luxury sedan has been spotted driving around the city multiple times since then. His father, Maharana Shriji Arvind Singh Mewar is a car fanatic too. His family bought its first Rolls Royce way back in 1911 and at a point of time, all the vehicles in the Udaipur belonged to the Mewar family.
Lakshyaraj Singh Mewar is also an off-roading enthusiast. Earlier this year, he had put a video showing his modified Mahindra Thar along with the Thar Wanderlust and a few other Thars doing some serious off-roading in Udaipur. He also owns a Mahindra Alturas G4.
Mahindra launched the all-new Thar earlier this month and it has already attracted as many as 9,000 bookings since 2nd October. The deliveries of the all-new Thar will start in Novemeber and due to the high demand, a long waiting period is expected. The Thar is priced at Rs 9.8 lakhs and the top-end variant is priced at Rs 13.75 lakh.
The all-new Thar is powered by a 2.0-litre turbocharged petrol engine that generates a maximum power of 150 Bhp and peak torque of 320 Nm. The 2.2-litre diesel engines will offer a maximum of 130 PS and peak torque of 320 Nm. Both the engine options will be available with a manual as well as an automatic transmission option. Thar is available in a total of six colour options.
Also read: Made-in-India SUVs used by Foreign Military & Police Forces: From Tata Hexa to Mahindra Bolero Camper