Hazard lights are standard fitment to all the four-wheelers sold in India irrespective of its brand and price. However, most people do not know the use of hazard lights and use them in the wrong areas. Yes, hazard lamps have a particular use and you cannot just turn them off whenever you want on the road roads. Shillong Police has announced that you can be issued a challan if you use the hazard lamps in a wrong way.
What are the hazard lamps?
For the uninitiated, hazard lamps use the indicators of both the directions and blink them simultaneously. It is standard fitment in all the four-wheelers including the light vehicles like cars and heavy vehicles like trucks sold in India. Even many modern-age motorcycles now feature hazard lamps. It can be engaged using a single button, which is located on the dashboard of the vehicle.
Shillong Police says challan
*HAZARD/WARNING LIGHTS*
Take your few seconds and read it…
Many of our drivers are misusing it to go Straight… in…

Also read: Meet "Regale", a Custom made Royal Enfield Interceptor 650 from Eimor Customs

Posted by Shillong Traffic Police on Tuesday, 20 October 2020
On a social media post, Shillong Police has announced that people who wrongly use the hazard lamps can be issued a fine under Section 177 of MV Act. While the exact amount of fine is not known, the law itself says this.
General provision for punishment of offences.—Whoever contravenes any provision of this Act or of any rule, regulation or notification made thereunder shall, if no penalty is provided for the offence be punishable for the first offence with fine which may extend to one hundred rupees, and for any second or subsequent offence with fine which may extend to five hundred rupees only.
However, it is not known if Section 177 was updated during recent times and if the fine has been increased since this time. It is a general provision for issuing fine to the violators and does not specify any particular violation. So it can be used by the police to issue a challan if they find anything wrong with your driving.
When should you use the hazard lamps?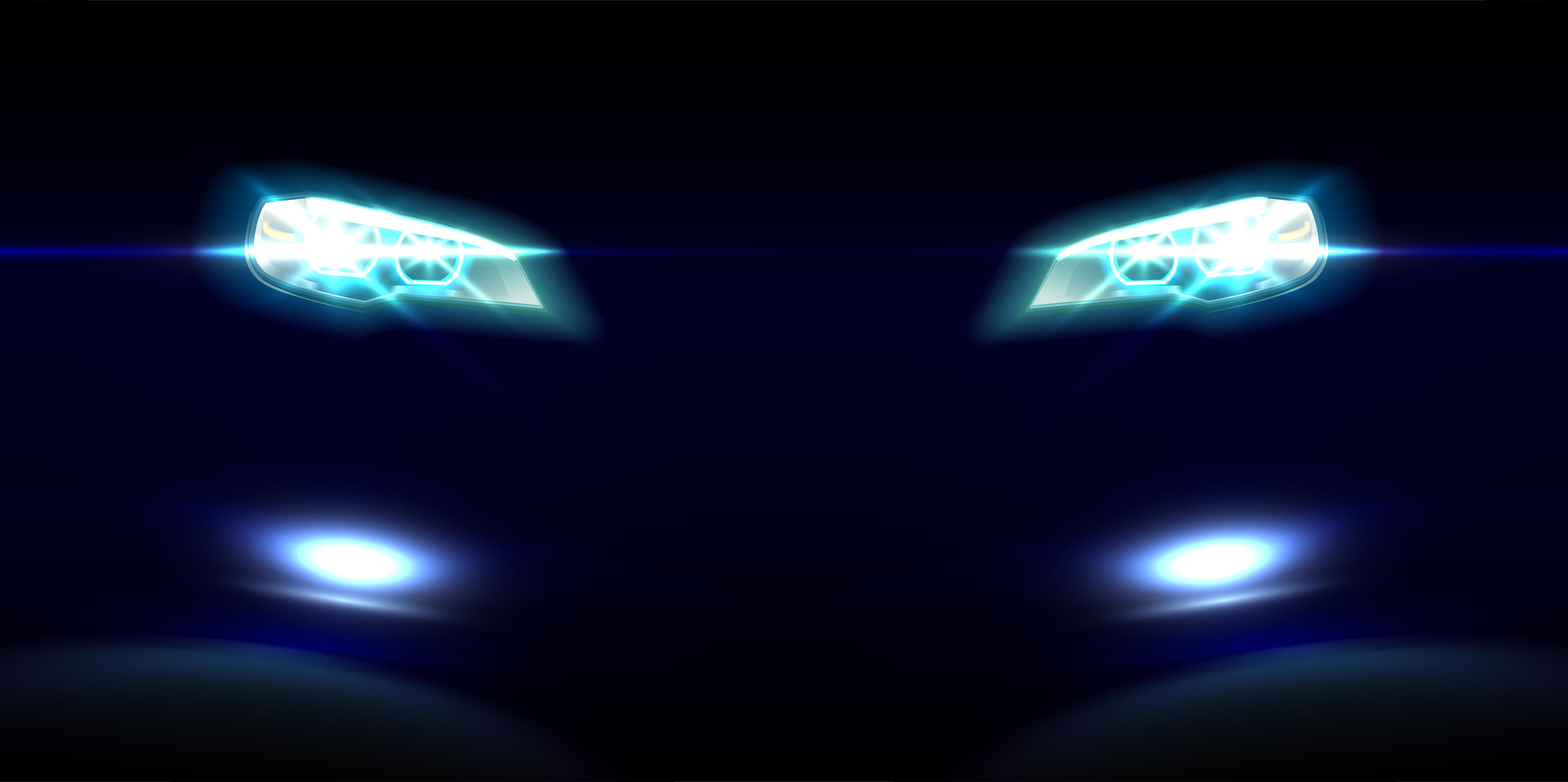 Hazard lamps are used as an emergency signal. It is to warn other motorists that there is something wrong with your vehicle and you're stationary on the road. You can be parked in the middle of the road or on the side of a public highway, hazard lamps can be used. Also, if you're involved in an accident and cannot move the vehicle to a safe place, you can use the hazard lamps to warn others. You can also use this if you face a breakdown and are waiting for help to arrive. Basically, hazard lamps should be used in emergency situations as listed above or if you're slamming the brakes suddenly. In fact, many cars offer the feature of engaging the lamps when it detects hard braking.
As commonly used by many, hazard lamps should not be used during fog, low light, low visibility or rainy conditions. It can send a wrong signal to the other motorists that can cause an accident.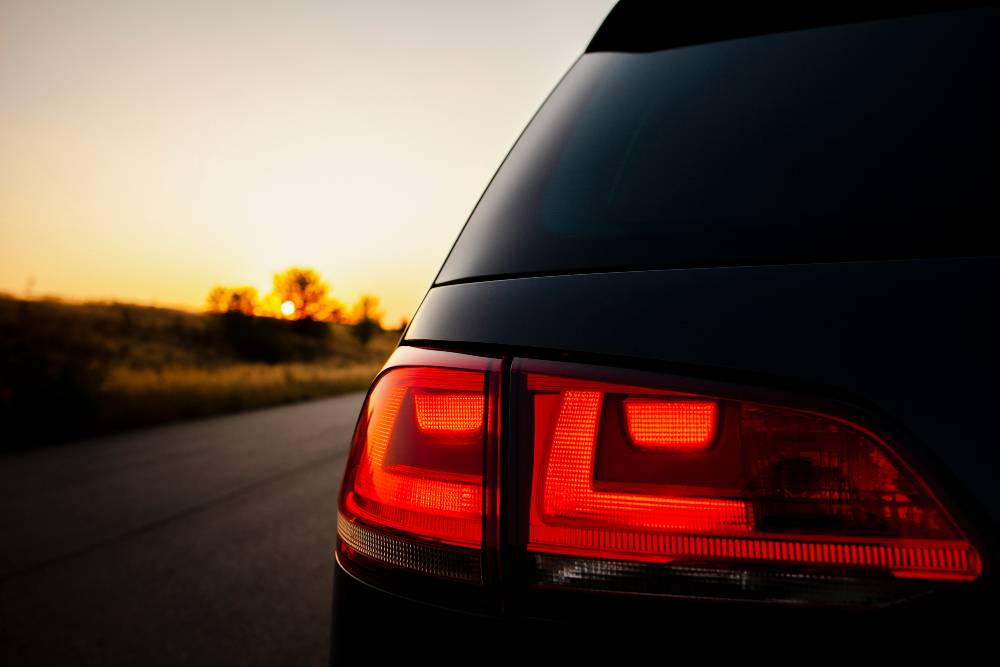 What can go wrong if you use hazard lamps without any emergency?
Apart from a challan from the police, turning on hazard lamps gives a wrong idea to the vehicles behind you that you're stationary and it can create massive confusion leading to accidents. Also, in most cars, the turn signals do not work if the hazard lamps are engaged, which again can create confusion.
Also read: Hotwheels Hindustan Contessa out on the roads: Getting prepared for more modifications (Video)